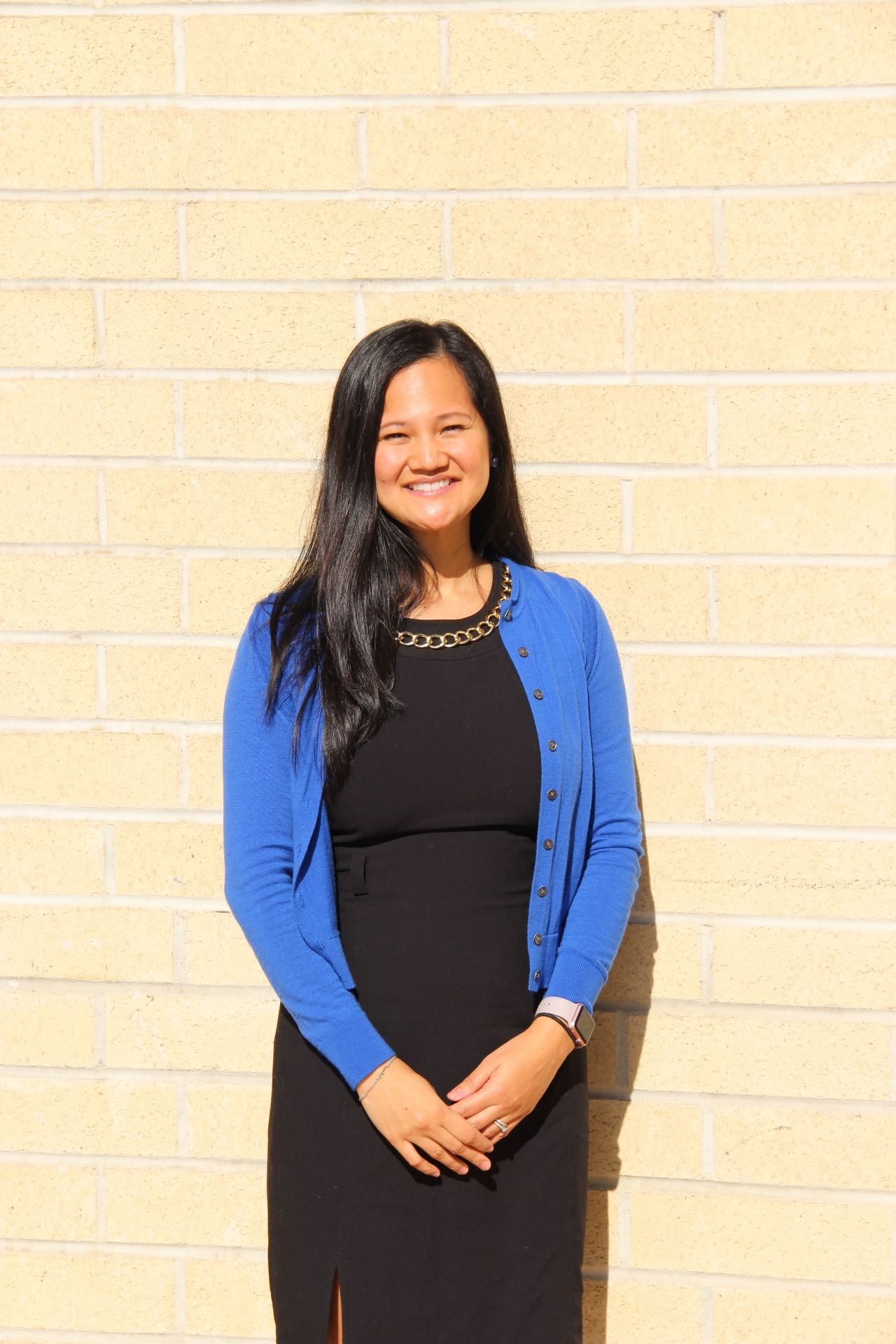 Welcome back SMA!
It's a blessing to be welcomed back into the new year. I wake up every morning excited and grateful to start and end my work day with my SMA community. Before we look ahead into the Spring Semester, I want to take this moment to highlight some of the wonderful things that took place Fall Semester. We implemented some major facility upgrades to continue to enjoy our beautiful school. One of the most apparent upgrades is heating and cooling in every classroom. This has kept our students and teachers happy and comfortable so that more learning can take place. In the curriculum world, writing has been a major push this year. Overall, students are writing more and improving in their writing and analytical skills. Also, our alumnae presence is becoming stronger and more vibrant. Toastmasters, for example, was started this year by one of our blue tie Alumnae Jill White. This organization has helped our young women build their skills in leadership and public speaking. We have also held a number of career path and college field trips like the Little Company of Mary hospital, UCLA and USC schools of engineering, ACE construction sites, LACMA, musicals, and various colleges to provide overall enrichment for our girls. We have also welcomed in a stellar freshmen class who did an amazing job singing the Alma Mater, presenting their mascot and saint, and creating and singing their class song to earn their green ties. Their energy and positive spirit has been infectious and a wonderful addition to our school culture. In addition, red ties received their class rings earlier this year and have been a strong presence in our Advanced Placement courses. They are thriving in their academic studies and are diligently preparing to take their SATs in a couple months.
These were only a handful of the wonderful things that took place last semester. I wanted to thank everyone who contributed to the successes of Fall Semester, especially Dr. Nah, who served as Acting Principal while I was on maternity leave. I am grateful for his leadership and commitment to our mission.
As we move into the 2018 Spring Semester, there is much to look forward to. In just a few days, we will witness our blue ties perform at their Sophomore Showcase. They have worked incredibly hard for this big event, and we are all excited to cheer them on. Lastly, I am looking forward to seeing our kind-hearted, respectful, and loving gold ties finish strong this semester as they prepare for their journey beyond high school. I have seen this special group of young women grow and while I will miss them, God has a special plan for each one of them beyond these SMA walls. I can't wait to see where the road leads them.
It truly is a blessing to be back. I am so thankful to have had the past few months just being with my son, who is now almost five months. I am excited to develop both my roles as a new mother and new principal. While my journey may not be easy, I know that God will guide me through it all. I am excited to be back and I am ready! Let's do this!
Mrs. Batungbacal